hi, I'm Jennilyn and I'm a run-a-holic. The first step is admitting you have a problem. The second step is exposing the truth. (or something like that.)
Now, if you have ever had the desire to run, but have held off because your knees hurt (and you won't strength train or change form) or you think you're overweight or your dog Possie died and he loved to run and you can't bear the thought of doing it without Possie... Keep reading. If you're a newbie to the running sport and are still on your first pair of running shoes, STOP. I don't want to be responsible for your exposing your precious newness to the terrors of the truth. "You can't handle the truth!"
But if you do keep reading, keep in mind most of these lies apply primarily to ultra-runners. Whew. All you half marathoners are still safe.
Lie number one:
Really? The time you peed your pants and didn't realize it? Nope that one was still fun? Oh, and you definitely don't regret the time you thought your flu was over and found out 2 miles in you still had diarrhea. Much too fun to regret. And the time you post-holed for two hours by yourself and were late to pick you kids up from school, how could you regret that? You'll also never regret the runs you went on and pushed your self to the point of injury or re-injury. Nope, no regrets.
Your running world will be forever perfect.
Lie number two:
Actually, don't. There's this thing called INJURY.
It's what happens when you try hard every day.
This is different from muscle soreness.
Sometimes you need to try a little less and have a little more fun.
Lie number 3:
Right. Unless your body gives first. Then you're broken and abandoned on a trail.
I hope you brought a first aid kit.
Lie number 4: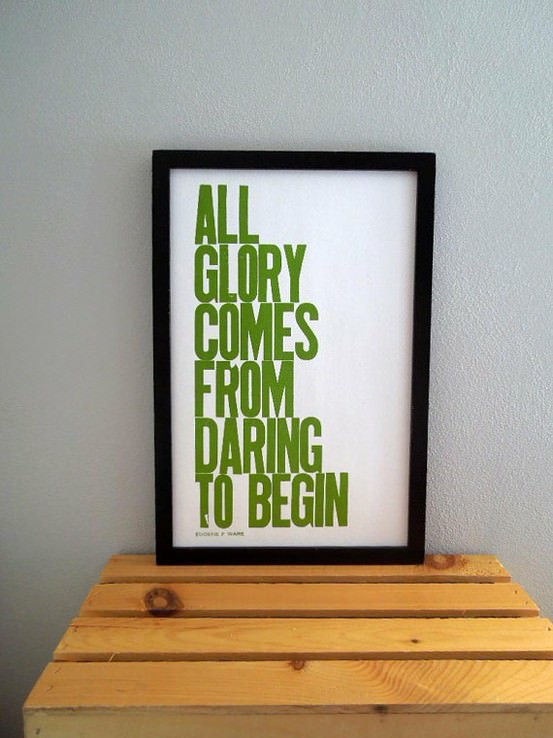 Actually, the glory comes from finishing.
Otherwise we'd all sign up for 100s and run the first mile and DNF.
But hey, that mile took courage didn't it?
Where's the cookies?
Lie number 5: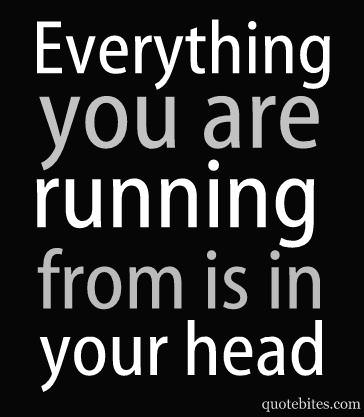 Except for that bear. And mountain lion. They're not pretend.
Just FYI.
Lie number 6:
Either you should be an olympic 100meter superstar or you...think....really...slowly...
Lie number 7:
You do realize that the people on the couches aren't moving, right?
So you can't feasibly be lapping an unmoving object that isn't near the location of the run.
Just sayin.'
And the people on the couch probably don't care.
They're drinking soda and watching prime time re-runs.
Which sounds more fun than running.
Lie number 8:
That is actually called "dehydration."
Lie number 9:
C'mon, you never really believed that one did you?
Wait, it hurts? Hmm. Push harder.
No, no, the unreasonable increase in heart-rate is fine.
For the next 50 meters.
We'll talk about the next 20 miles after.
Lie number 10: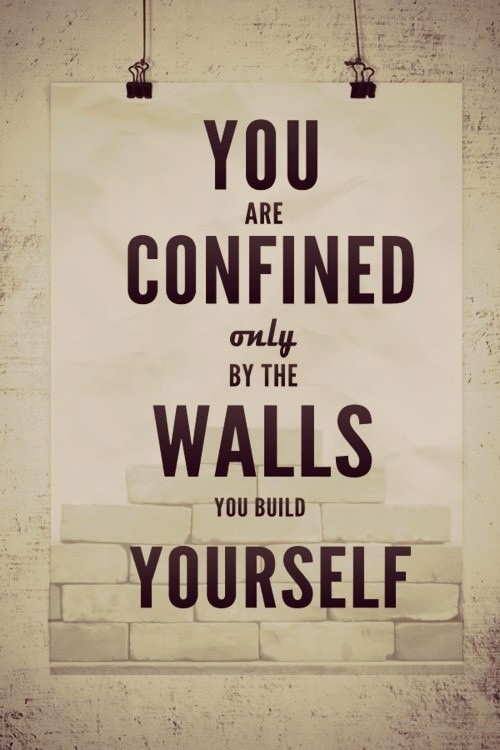 yeah yeah... and the walls that are actually walls.
Okay, so I can't be a complete downer. Here's a couple of truths:
It doesn't matter how. (See, grumpy is up there? I bet grumpy regretted that run.)
BUT AT LEAST GRUMPY WENT RUNNING.
Which brings me to the next truth:
You want it? Good. Start working.
bwhahahahaha.....