Reason #9: Memories
There's a trail in Glenwood Springs, CO that I used to run on. The trailhead started in our backyard, and each day as I started running (post 1 year of injury) I'd go just a little further. Views, trees, mud, forests... everything. Then I started going further. About 7 miles in the trail turns to a perfect soft dirt single track that winds through a grassy forest, right on a cliffside out towards No-Name Canyon, easily the most gorgeous canyon in the area. Through the tall pines winding around you could just catch glimpses of the craggy remote canyon through the trees.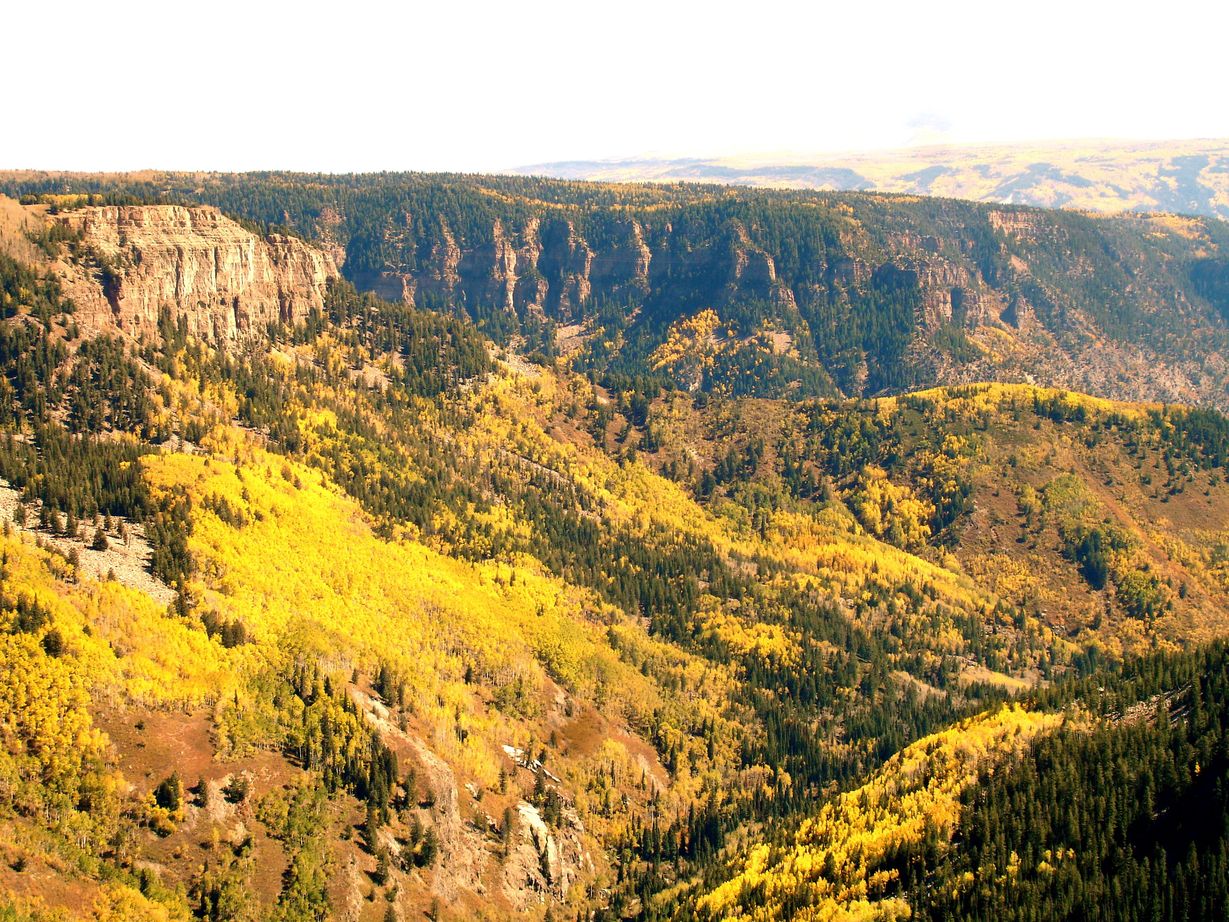 Whenever I need to force relaxation I go there, mentally. For years it was the only place of that kind of peace and tranquility.
Now I have many more memories of trails, trash-talking with friends (we all know I do plenty of that), playing music, being a fool or enjoying solitude for hours in the mountains.
So, on this 18,500 vertical gain, or when the pain of 100 is hard to bear, I'll go there--to my memories.
first time I planned a run (boys club + girls club) that didn't turn out awful
One of my all time favorite runs- Table Rock Mtn, Idaho
I miss this girl. She loved to run as much as I did.
White Rim 2012
a race director's life is hard... got to get the right course plotted out...
my new favorite short run
my favorite trail at my favorite place
my very first ultra last fall
12 days after my first ultra- my 2nd! Pony Express 50 mile
still trying to miss Idaho, but I think by this point I was over it...
I lost my knee strap right after this pic. Anyone seen it this spring?
the climb before the downhill I'd been waiting all weekend for-- and learning some more ultra wisdom from a friend